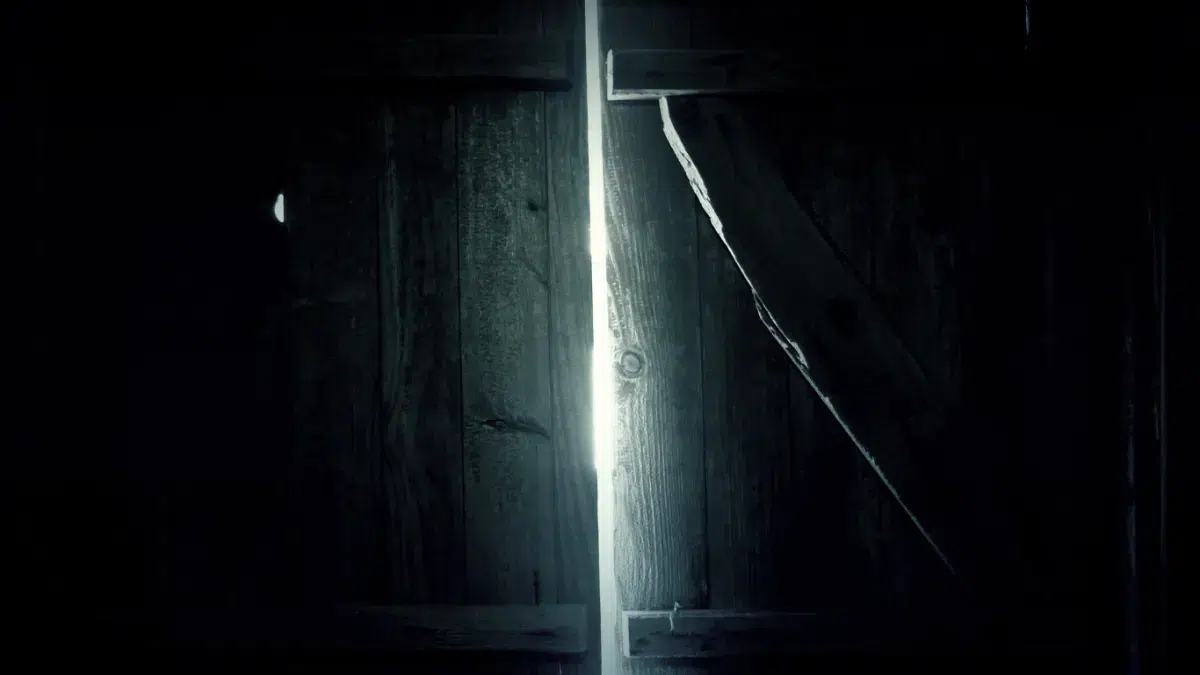 Warnings
Our haunted attractions are among the scariest in the state. There WILL be live actors, continuous scares, bright lights, loud noises, lasers, smoke, screams and related stimuli.
Get Tickets
While our attraction is for all ages, due to the graphic nature of the content, Terror In the Corn is not recommended for small children, toddlers or babies. Children 12 years and under WILL NOT be admitted without an adult and parental discretion is strongly advised.
A good rule of thumb is: if you wouldn't bring your child to a horror film or a PG-13 rated movie, it's probably not a good idea to bring them to Tucson Terror In the Corn.
Pregnant women or those suffering from anxiety, heart conditions, sensitivity to light or sound, or suffering from any condition that is not conducive to experiencing a haunted house are urged to avoid Tucson Terror In the Corn.