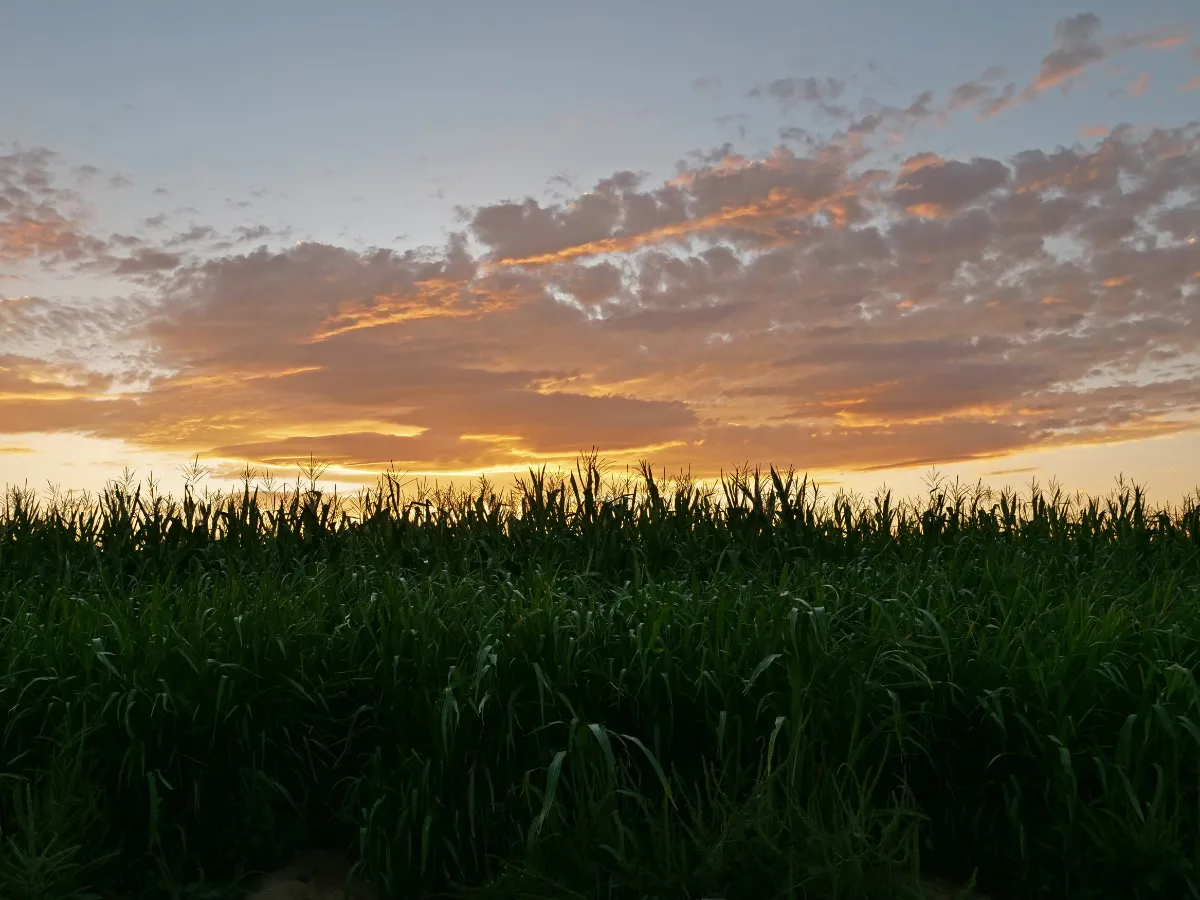 Location
Close to town and just off the highway, Terror In the Corn is conveniently located in Marana, AZ at I-10 & Marana Rd. (Exit 236)
Map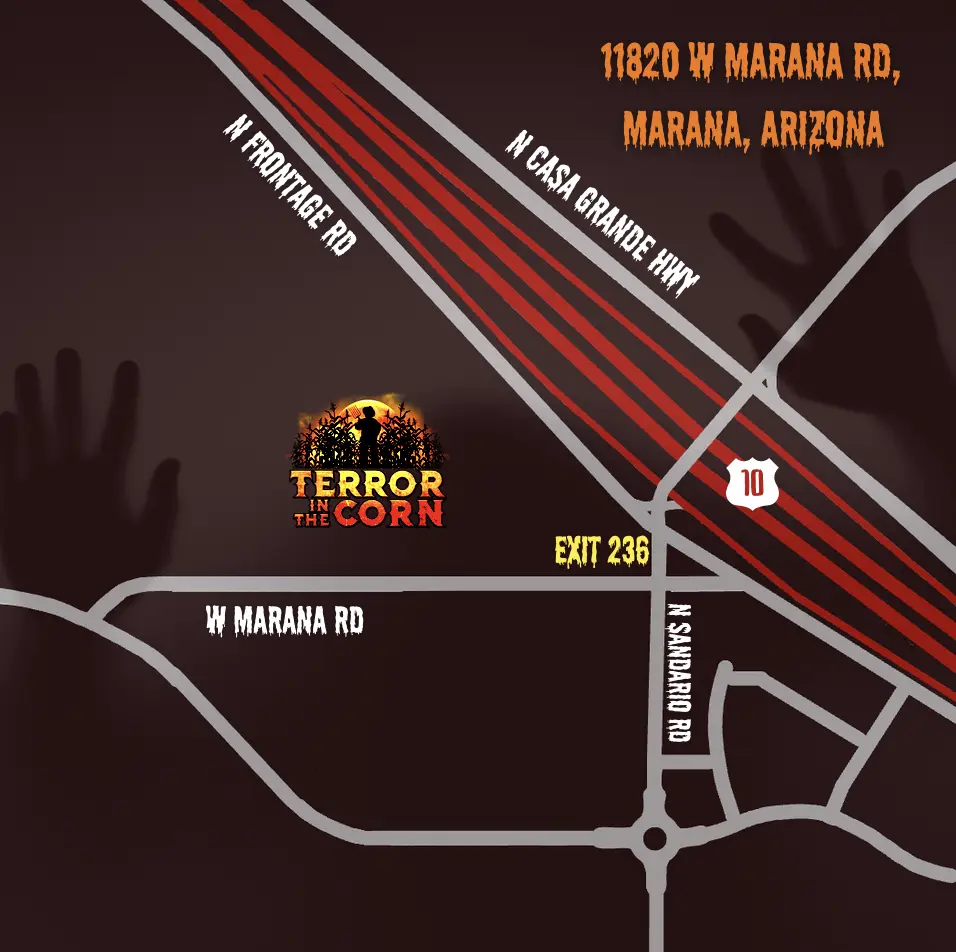 Address
We are located at I-10 & Marana Rd. (Exit 236).
11820 W Marana Rd, Marana, AZ 85653
info@tucsonterrorinthecorn.com
Directions
We are no longer at Buckelew Farm in Three Points! We are closer to town on the west side of I-10 at Marana Rd. (Exit 236). You can see the cornfield from the highway!
Traveling north from Tucson or south from Phoenix, Terror In the Corn is just off the I-10 highway at Exit 236.
Take Marana Rd. west and you'll see Terror In the Corn on your right – can't miss us!