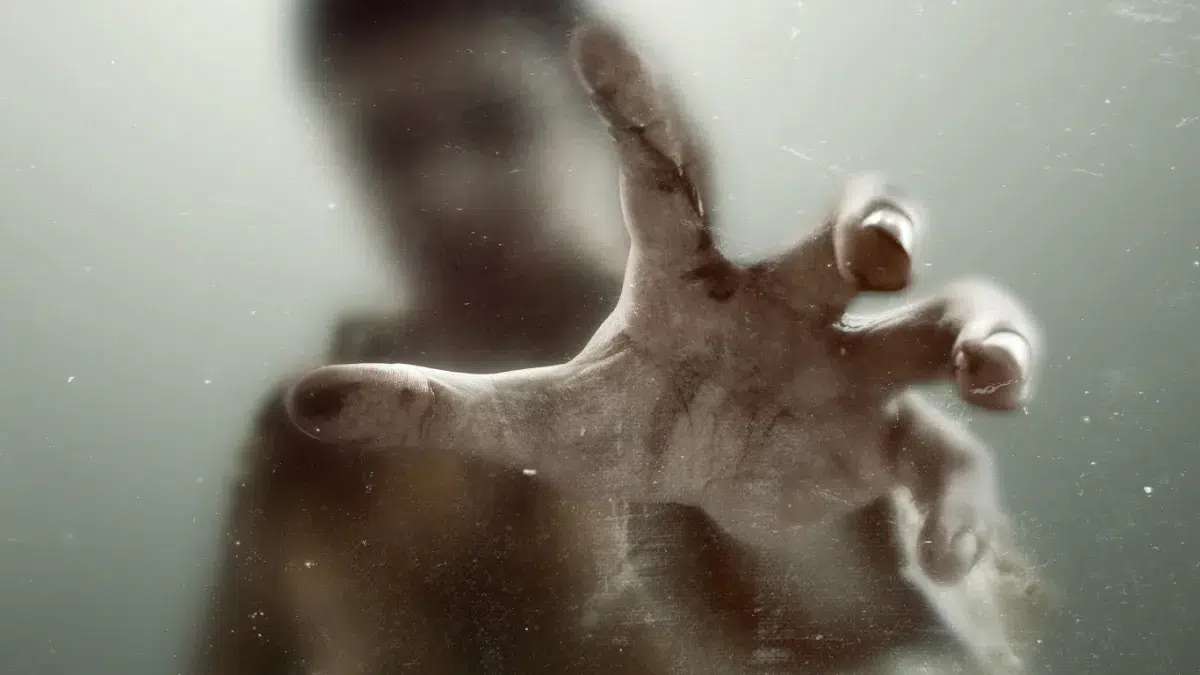 About
What dangers and devilish scares await you in the darkness of a haunted cornfield? Avoid the insane locals who lurk in the long grass. Escape the monsters of lore just waiting to snatch their next victim. Welcome to Terror In the Corn!
Get Tickets
Haunting Tucson for Two Decades!
Sure, you've been to a "haunted house" – but can you imagine the frightening possibilities of a haunted cornfield? Voted Tucson's best haunted attraction for years, Tucson's Terror In the Corn is Southern Arizona's scariest and most unique Halloween event.
Enjoy a variety of "haunts" and Halloween fun, all connected by a totally immersive and terrifying cornfield. When darkness falls and the moon comes out, so do the scares, screams and surrounding terror! The corn is calling…enter if you dare.
Terror In the Corn is a locally owned and operated event proudly brought to you by Buckelew Farm. After 30 years helping create family memories and cultivate traditions throughout the Tucson Community with their working farm and popular pumpkin patch at the iconic Three Points location, the next generation of Buckelew's are keeping the holiday happenings going at a new location in Marana, Arizona.
Starting with Terror In the Corn during Halloween and continuing Christmas and New Years with Christmas Tree lots, fireworks stands, and other fun events – your support and patronage helps continue the legacy of a true local family business and keeps our holiday traditions alive in Southern Arizona for generations to come.