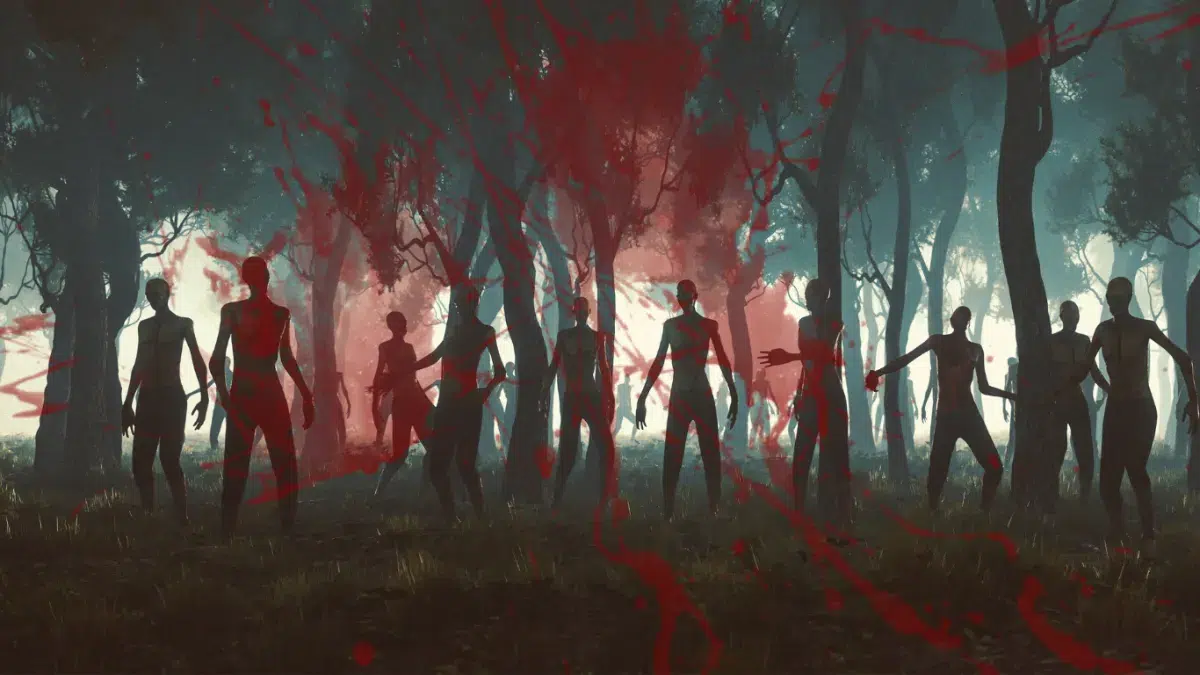 The Zombie Shootout
Shoot live zombies and save the day! Can you handle the walking dead before they attack?
18 mounted GellyBall guns are aimed at a field of both fixed targets and live actors – our angry, hungry zombies – who slowly make their way towards you, jumping out from behind obstacles and taunting those hunting them. See if you have what it takes to "take out" the evil, undead zombies before they turn you into one!
(This attraction is an additional price; click the button below to purchase Zombie Shootout tickets in advance.)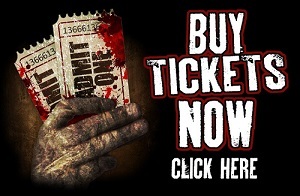 Pricing
Admission: $10.00 + tax per person for one "hopper" full of gellyballs; approximately 140 rounds
(Not included in General Admission or Fast Pass tickets for Terror In the Corn)
Hours and Dates
Open weekend nights in October + Halloween!
Hours: 6pm - Midnight*
*Closes at 10pm on OCT. 19, 22, 26, 29, 30, and 31
Sponsors
Terror In the Corn is a family-owned and operated event that has been serving and scaring Southern Arizona for over two decades. It takes months of effort and many people working together to make our event happen, and would not be possible without the support from our community and local businesses. Thank you to Marana and our many sponsors including: