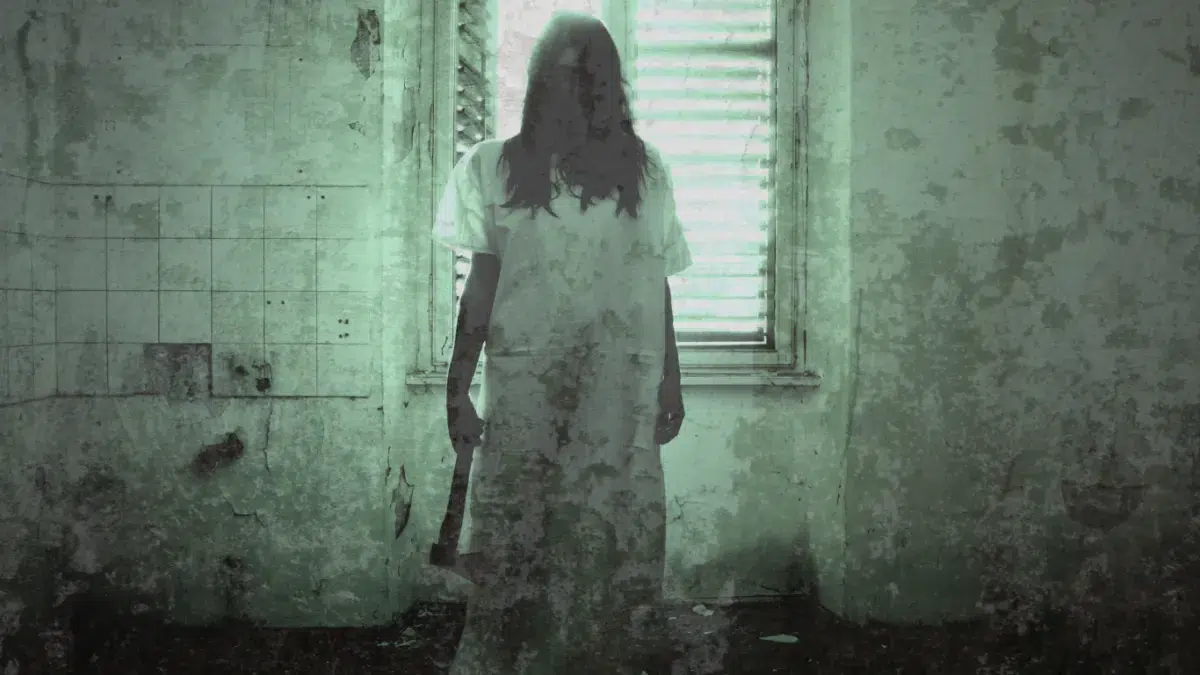 Axe Throwing
Where else are you actually encouraged to play with sharp objects? Come split some timber at Terror In the Corn.
Play with sharp objects! Just like darts, only better, you can let your wild side out and axe-perience the rush of axe throwing! It's a rush of adrenaline when you hit a bullseye and hear your friends screaming your name. Unleash your inner Viking with the axe throwing experience at Terror In the Corn!
(This attraction is an additional price; click the button above to purchase Axe Throwing tickets in advance.)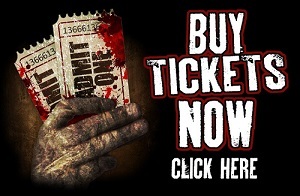 Pricing
Admission: $10.00 + tax per person for 8 throws
(Not included in General Admission or Fast Pass tickets for Terror In the Corn)
Hours and Dates
Open weekend nights in October + Halloween!
Hours: 6pm - Midnight*
*Closes at 10pm on OCT. 19, 22, 26, 29, 30, and 31
Sponsors
Terror In the Corn is a family-owned and operated event that has been serving and scaring Southern Arizona for over two decades. It takes months of effort and many people working together to make our event happen, and would not be possible without the support from our community and local businesses. Thank you to Marana and our many sponsors including: